Beau Elliott
View some of the funniest and adorable dog pictures on the internet. We all know dogs can be the silliest creatures on the planet sometimes, and we wouldn't have it any other view. Check out these goofy dogs being derps!
Did someone say bacon?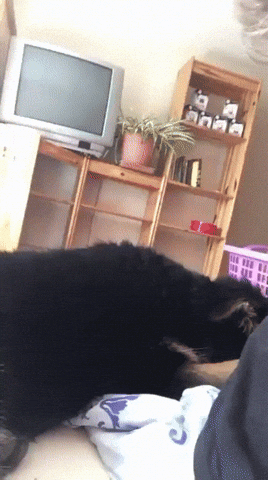 Just walking the dog...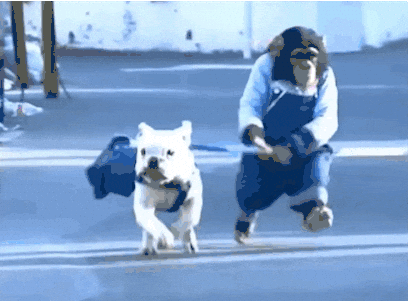 No Jerry, you can't have beer if you didn't throw money.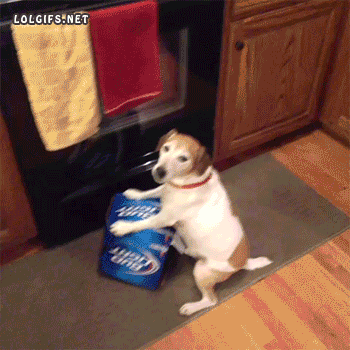 Yes, good smol hooman.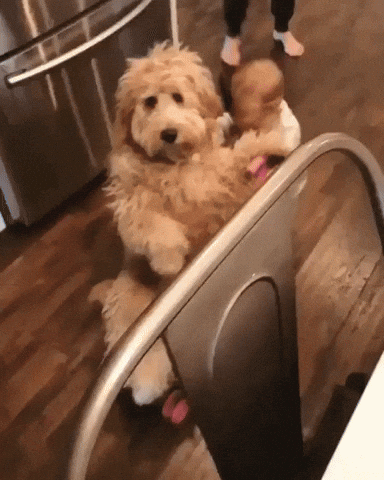 This new Kendrick album bumps.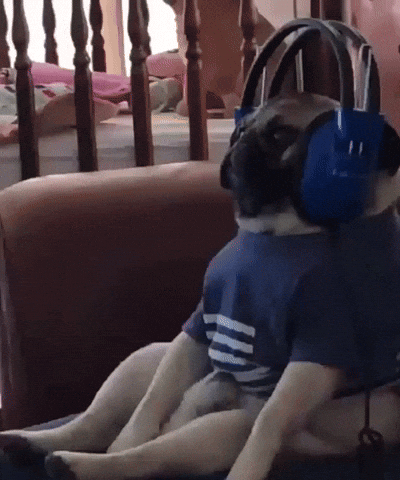 Mom, I will do your homework then we can go to park.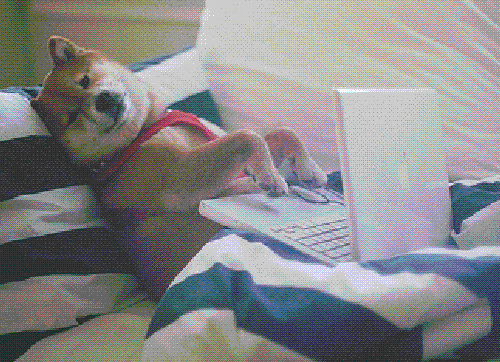 Day 32, they have not realized I am dog yet.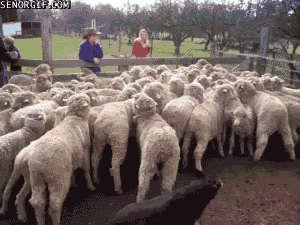 Sooo, sleepy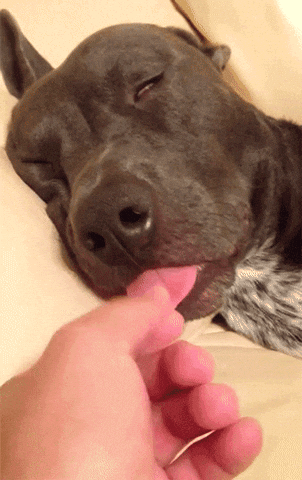 Too lazy to turn around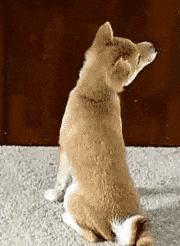 Foot tastes gewd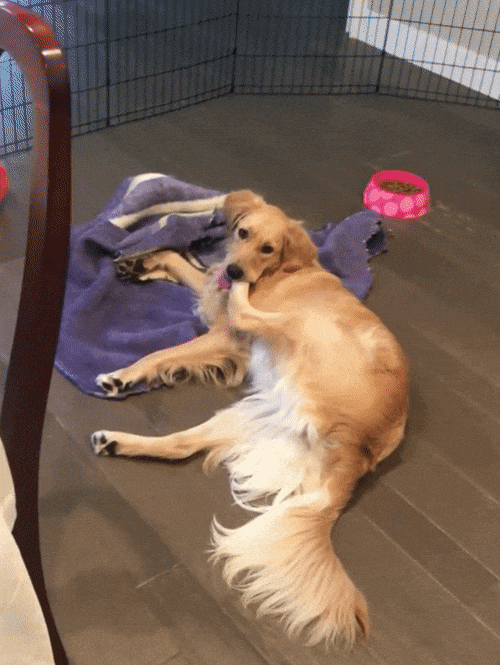 You cannot contain me mortal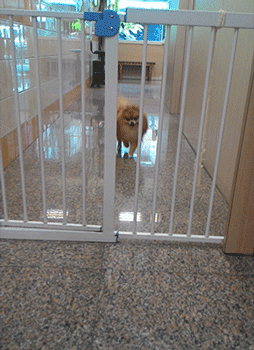 You poop where?!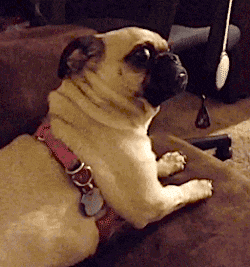 No Mom, I think the cat stole the eggs