Beau Elliott
As an addition to our very popular "Dogs Being Derps," we brought you a collection of the funniest photos and gifs from across the internet of animals being derps. We all know cats, dogs and all other animals can be huge goofballs at times, but they make for some hilarious photos.
The Funniest Animal Videos on the Web.
Yes, you are getting sleepy....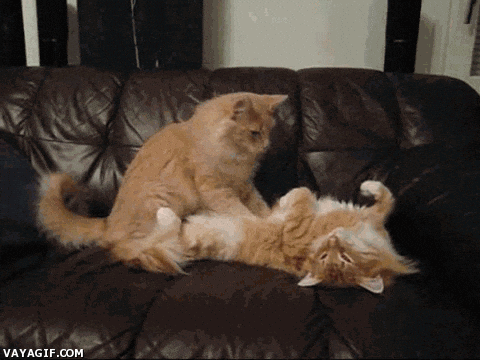 Kung Fu Kitty
You, uhhh, going to get that?
Guys, I think my Duck is broken...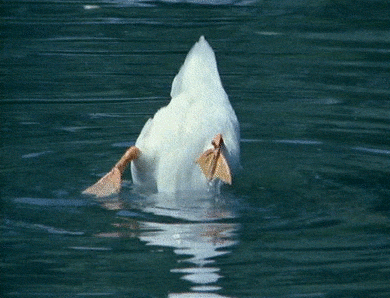 This horse is so slow...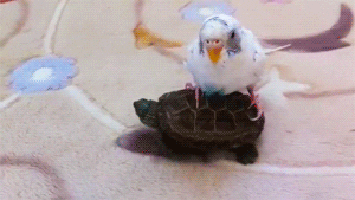 No, you get it.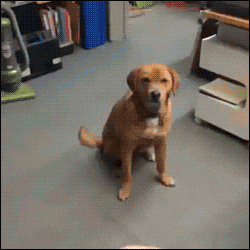 Well, you're not wrong.
from Reddit user /detectivefrogbutt
Moooommmmm, let me in!
from Reddit user u/ChaseSTi
Goat is sad